Cave Aged Cheeses
Aged for two weeks to three weeks until they're the most delicious cheeses you'll taste.
Cheese Logs
Hand-rolled, delicious, classic and versatile. These are your new best friends.
Spreads & staples
Spread the love with these timeless treasures for your taste buds. Try saying that three times fast!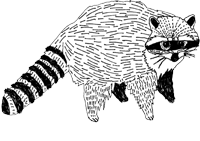 Have a special request?
Need a sizable amount of Bandit cheese because you're really really hungry? Or you've got a bunch of people to delight and impress?
Send us a note with your request and we'll get back to y'all.